ALLTECH UAV Long flight time hexacopter model: KWT-X6L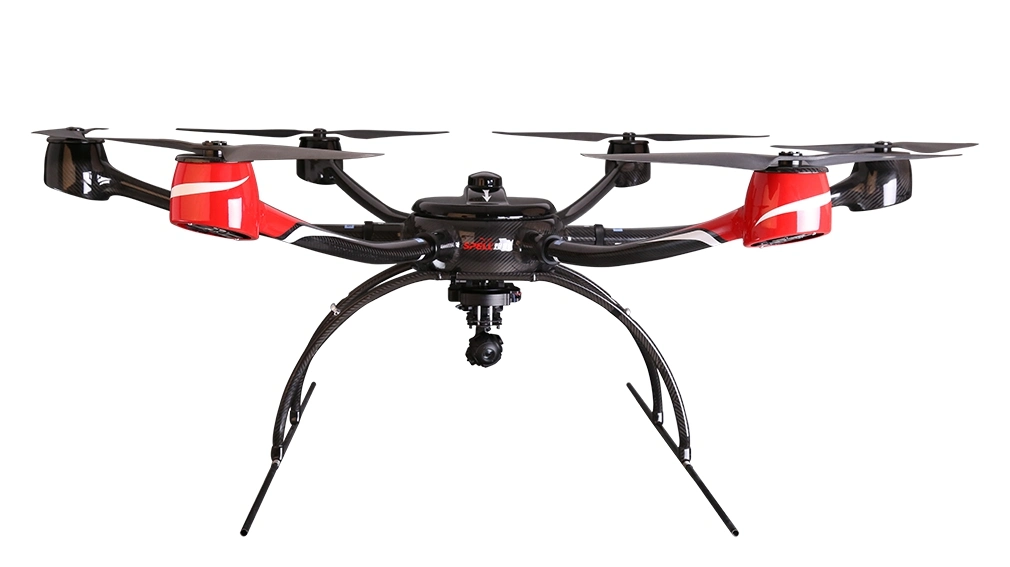 Product Features
Carbon fiber integrated molding with high rigidity and

light weight; supports more than 65 minutes flight time.

Innovative upturned arm design for flying stability and

strength, ensuring wind tolerance up to 14 m/s.

Able to fly at elevation of 5000m (16500 ft).

Full HD 1080i/P real time video transmission.

Detachable structure, get ready to fly within 5 minutes.

Highly integrated rainproof gimbal unit with good rain

performance.

Intelligent flying control system, supports manual

precision control and autonomous flight.
Technical Parameters

Diagonal wheelbase

1600 mm

Standard take-off weight

9.8 kg

Max take-off weight

14.4 kg

Max payload weight

≥5 kg

Flight time

≥65 min (@9.8kg)

Wind loading rating

14 m/s

Max flight speed

15 m/s

Relative flight speed

1000 m

Max working altitude

5000 m

GPS position accuracy

vertical: ±1.5 m
horizontal: ±2 m

Remote control distance

>7 km(up to the environment)

GS control distance

>10 km

Center Frame Packing Case Dimensions

1150 x 440 x 500 mm

Frame Arm Packing Case Dimensions

1120 x 540 x 380 mm



Rainproof design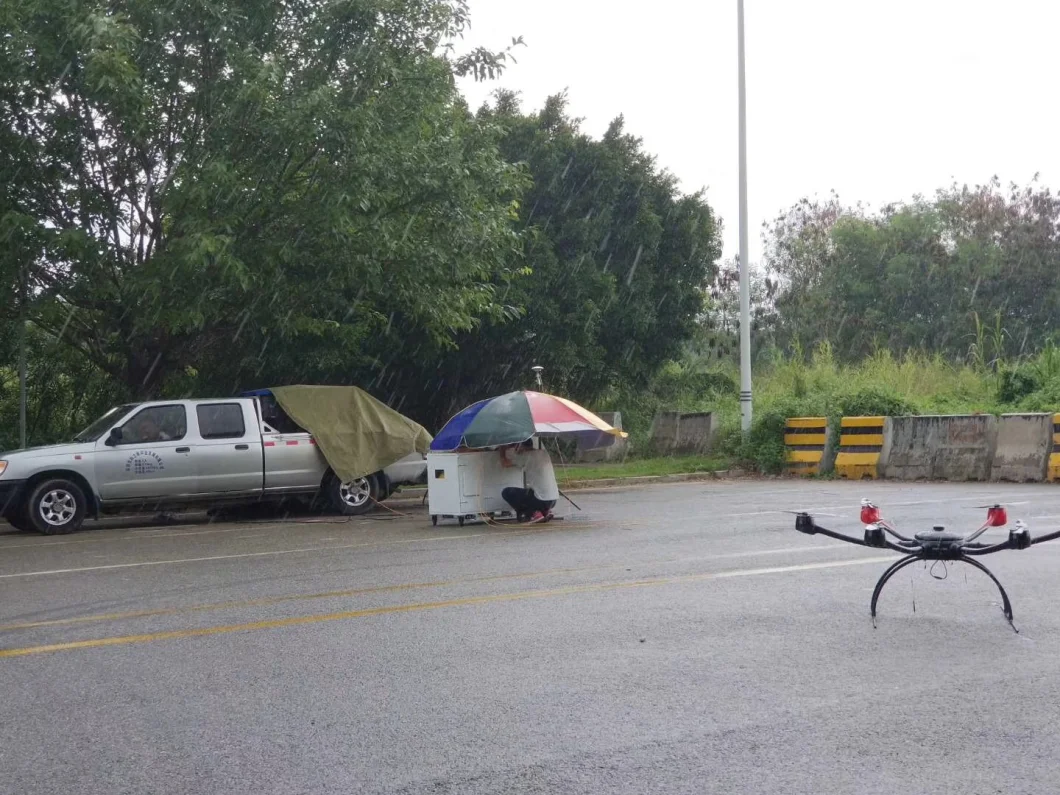 ALLTECH UAV main drone models are as follows:
Hybrid hexacopter KWT-X6H: 3 hours long flight time without payload;

Normal hexacopter KWT-X6L:65 minutes flight time powered by battery with normal HD camera payload. and KWT-X6M/Z6M: 50 minutes long flight time with normal HD camera payload.

Normal hexacopter KWT-X6L-15 features for 15kg payload weight with 35 minutes long flight time powered by battery.

Normal quadcopter KWT-Z4M-H: 45 minutes flight time powered by battery with normal HD camera payload.

Tethered hexacopter KWT-TMOP100: More than 8 hours long for day and night surveillance.

VTOL Fixed Wing KWT-GX350: 5Hours. (hybrid type) 2 hours( battery type)
The camera payloads available are as follows, it is okay if you have customized requirements for drones.
10X/30X Zoom HD Camera for daily surveillance;

Thermal camera for night time surveillance;

Visible light& thermal dual camera

5 lens oblique camera for surveying and mapping.

UAV MESH communication repeater with hd camera payload( as follow picture)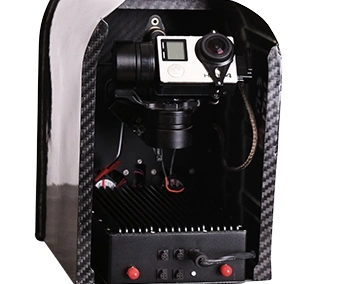 The drone is matched use with remote controller and integrated ground control station.

So the complete solution= a drone+camera payload+remote controller for the pilot+ integrated ground control station for the commander.

After sales service
It is okay to offer local drone pilot training as well, the training period is 2 weeks, with the courses of drone theory learning, outside real fly practice, drone fly matters attention and daily maintenance and so on.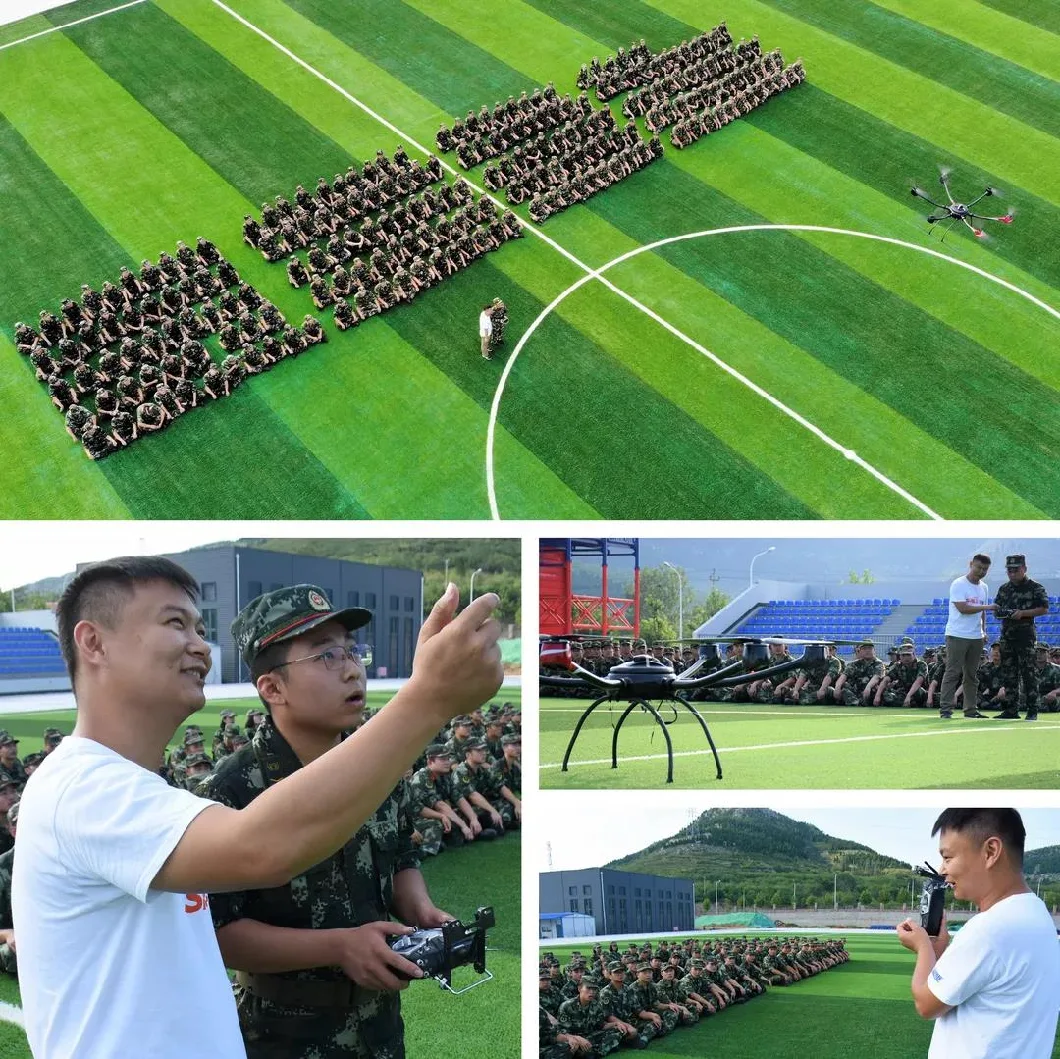 For more drone real fly videos, if you input "ALLTECH UAV" on Youtube video store app, you will find it.


ALLTECH Drone Real use

Forest fire surveillance and emergency rescue command with fire pot and real time transmission comand.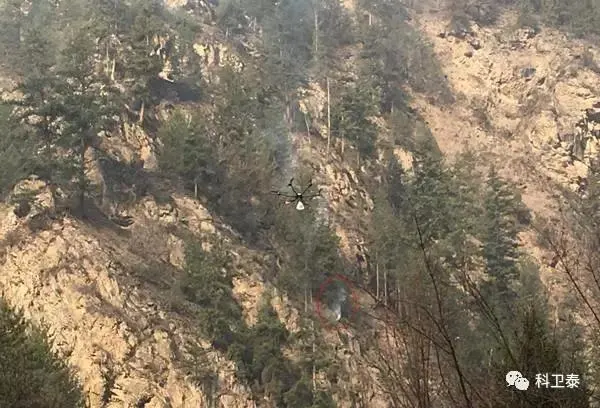 Forest fire prevention military department